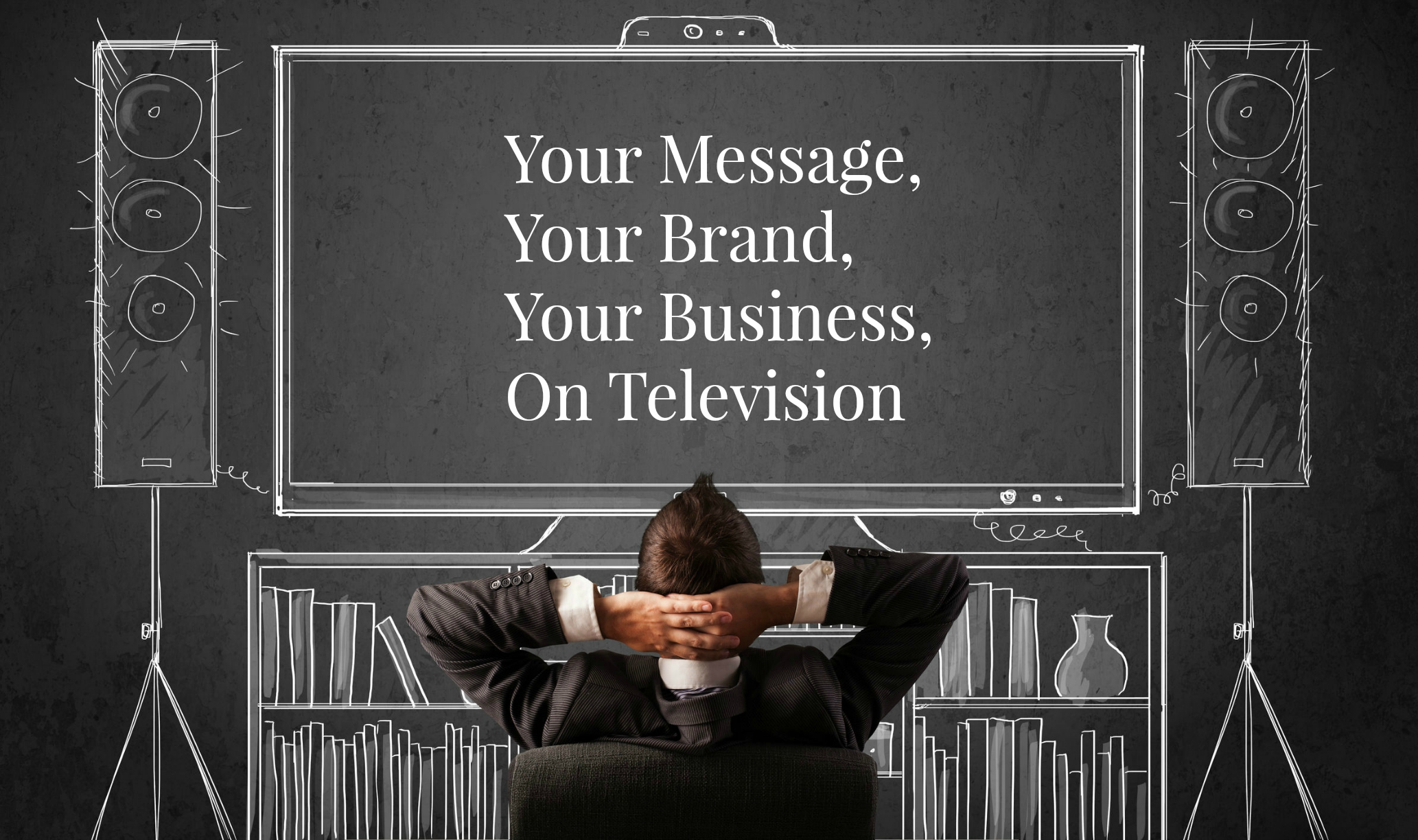 The Media Tour specializes in television interviews for businesses.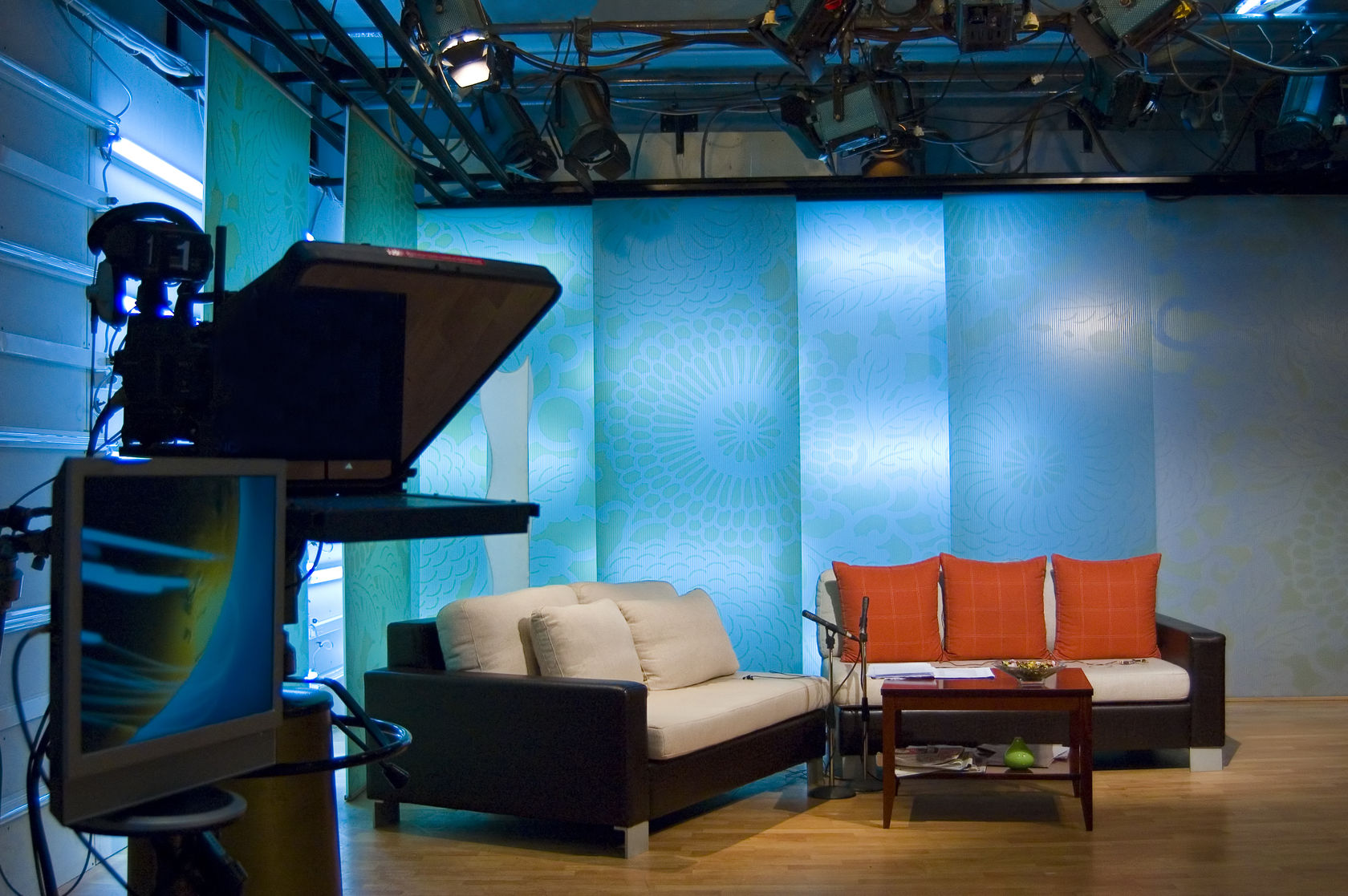 If you're passionate about your message, you have the potential to launch sales for your business through television interviews.
YOU are your company's greatest asset!
With our monthly interview programs, we give you the opportunity to step into the spotlight, build you personal brand, and establish yourself as the expert in your industry.
Across the country, local morning shows are providing viewers a chance to hear your message. 
Television hosts will take viewers inside your business where both YOU and YOUR company become part of the content of the show, when seeing, hearing and remembering your message has the greatest impact.
This is a proven way to get MASSIVE exposure and promote your business in a viewer-friendly, non-commercial environment.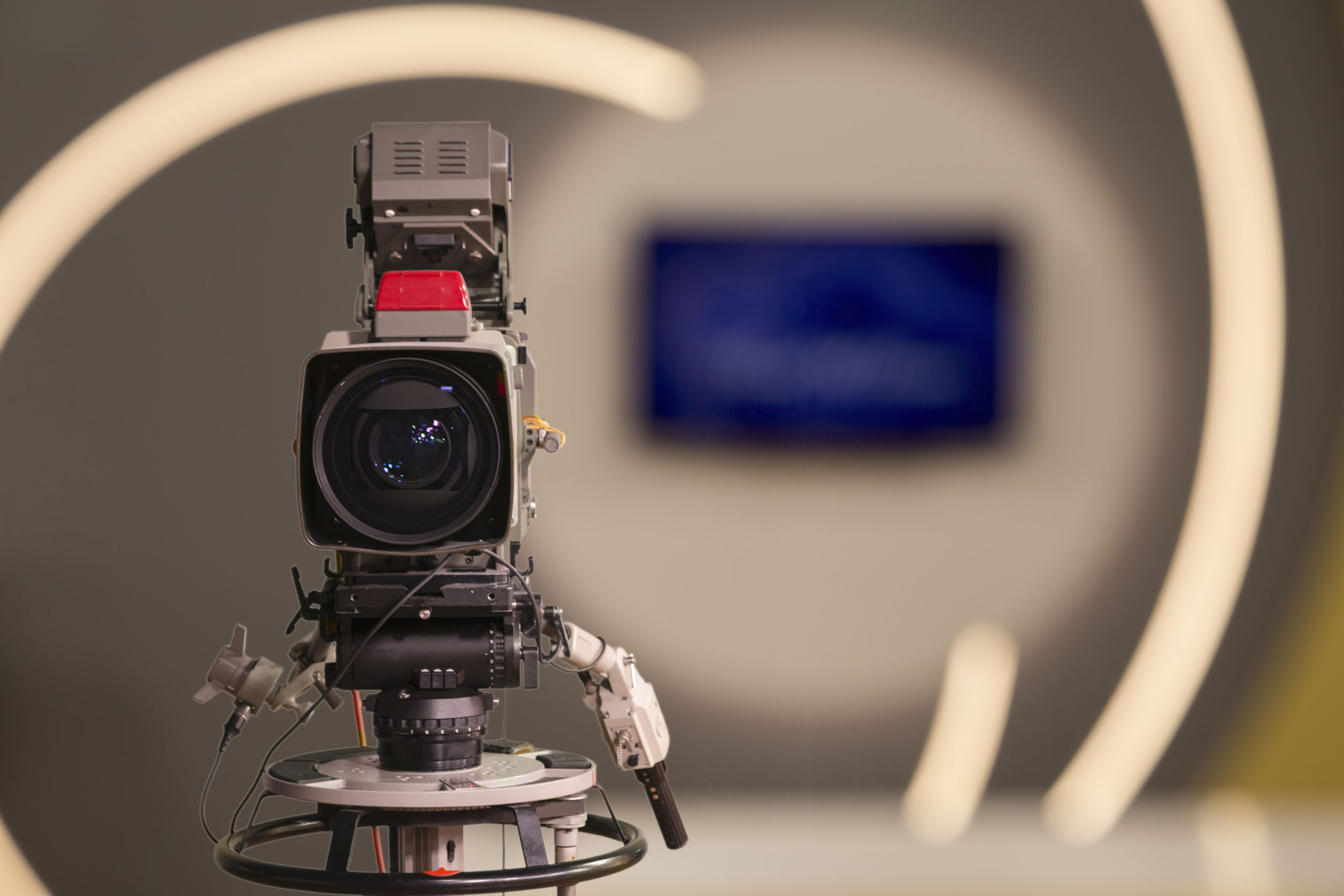 The Media Tour provides a platform where you can be seen and heard in front of thousands in your city, or millions nationwide.
"The Media Tour was amazing in helping us secure a monthly television interview on NBC in Atlanta.  Kayla was instrumental from start to finish with her expertise on how to appear on TV and what we should talk about. We love this program, and it has been a great asset to our marketing plan."