Ready to book your next television interview?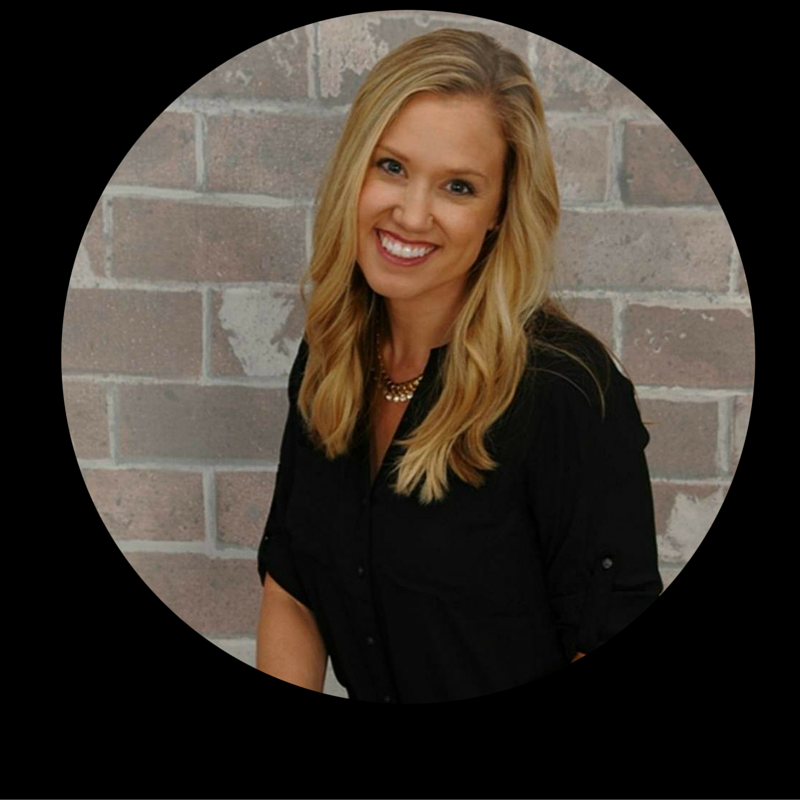 You're an entrepreneur who's ready to step into the spotlight and establish yourself as the expert in your industry.
You have a message, brand, or business that needs to reach thousands.
You're ready to take your business to the next level.
You've seen other business owners on television and thought, "I could do that?"
What if I told you, you could be on television anytime you want?
What if it was possible to actually schedule television interviews around your next product launch, sale, workshop, event, or just because? No more press release writing and waiting to see if someone calls you back.
It's time for you to become a regular on your favorite morning show.  It's time to add "as seen on" to your website and marketing materials. It's time to have some fun, and let your city get to know the person behind your brand.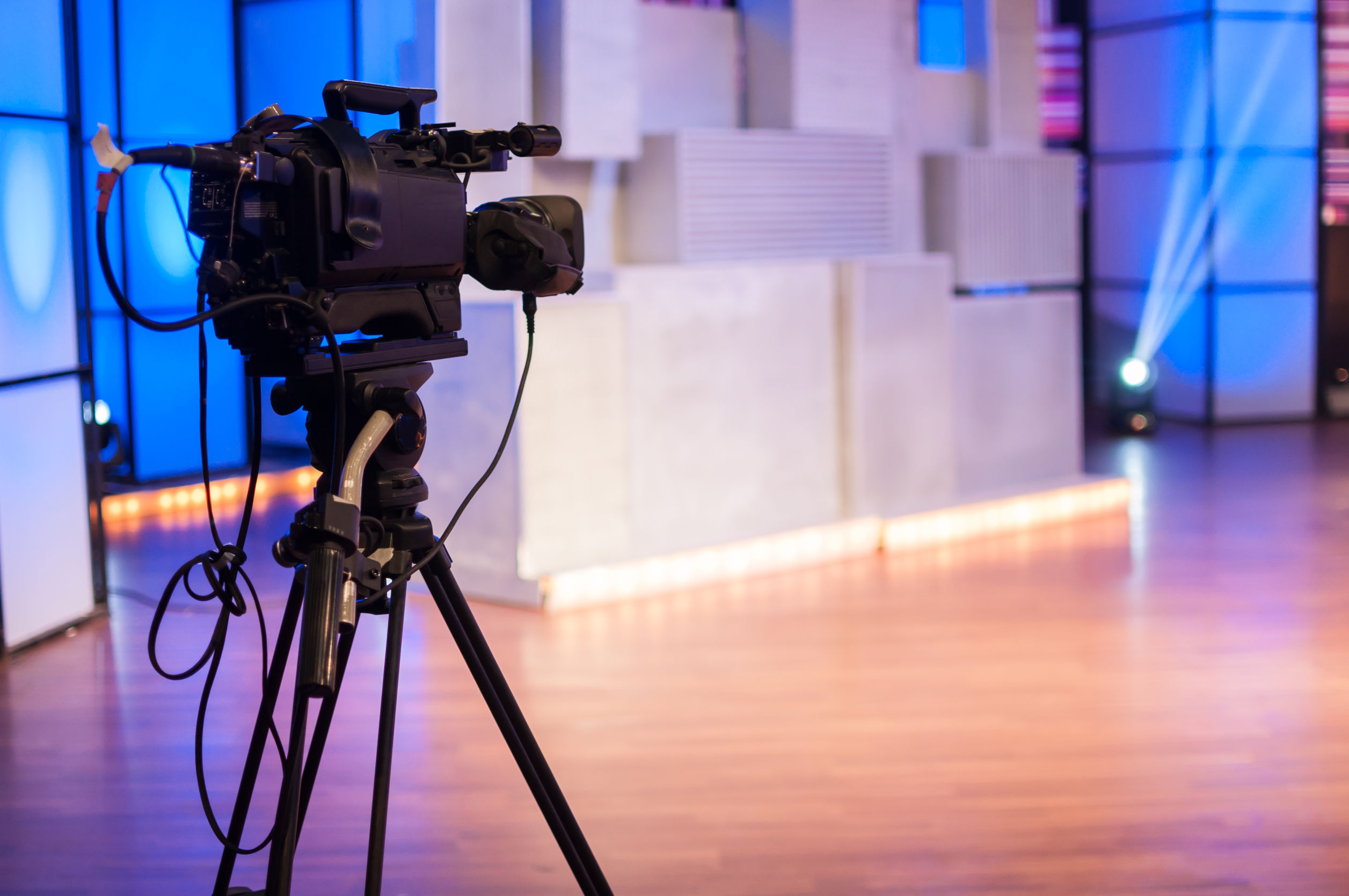 I help turn business owners into celebrities.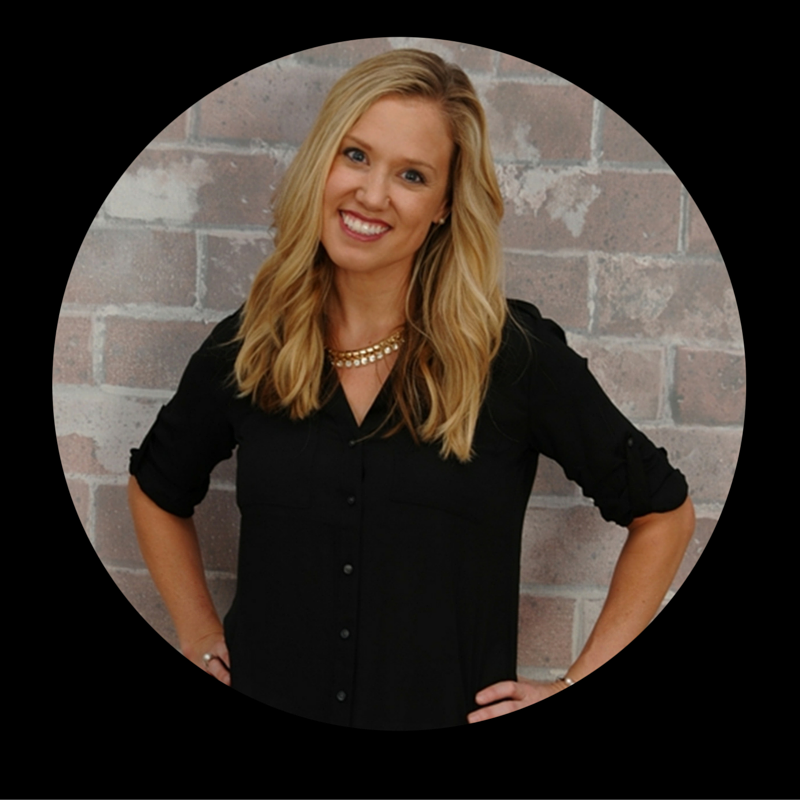 Hi, I'm Kayla, your media tour guide.  I'm going to show you how easy it is to get your business on television.
I'll connect you with a morning show in your city, book your monthly segments, and then show you how to use your television interviews to launch sales for your business. Nationwide media tours are also available. 
After spending 10 years working for television stations across the country, I decided it was time to start my own business.  I have helped over 120 companies secure monthly interviews on broadcast television. I've spent years perfecting the art of television interviews for businesses and now I'd like to share my methods of success with you.
I've worked with every major broadcast network in the country; NBC, FOX, CBS, ABC, CW and MYTV.  Both local and national businesses have utilized my expertise to grow their business with the power of television.
I quickly realized that by combining the success of television appearances with social media, local businesses could now have a simple marketing plan that works and can quickly launch sales for their business.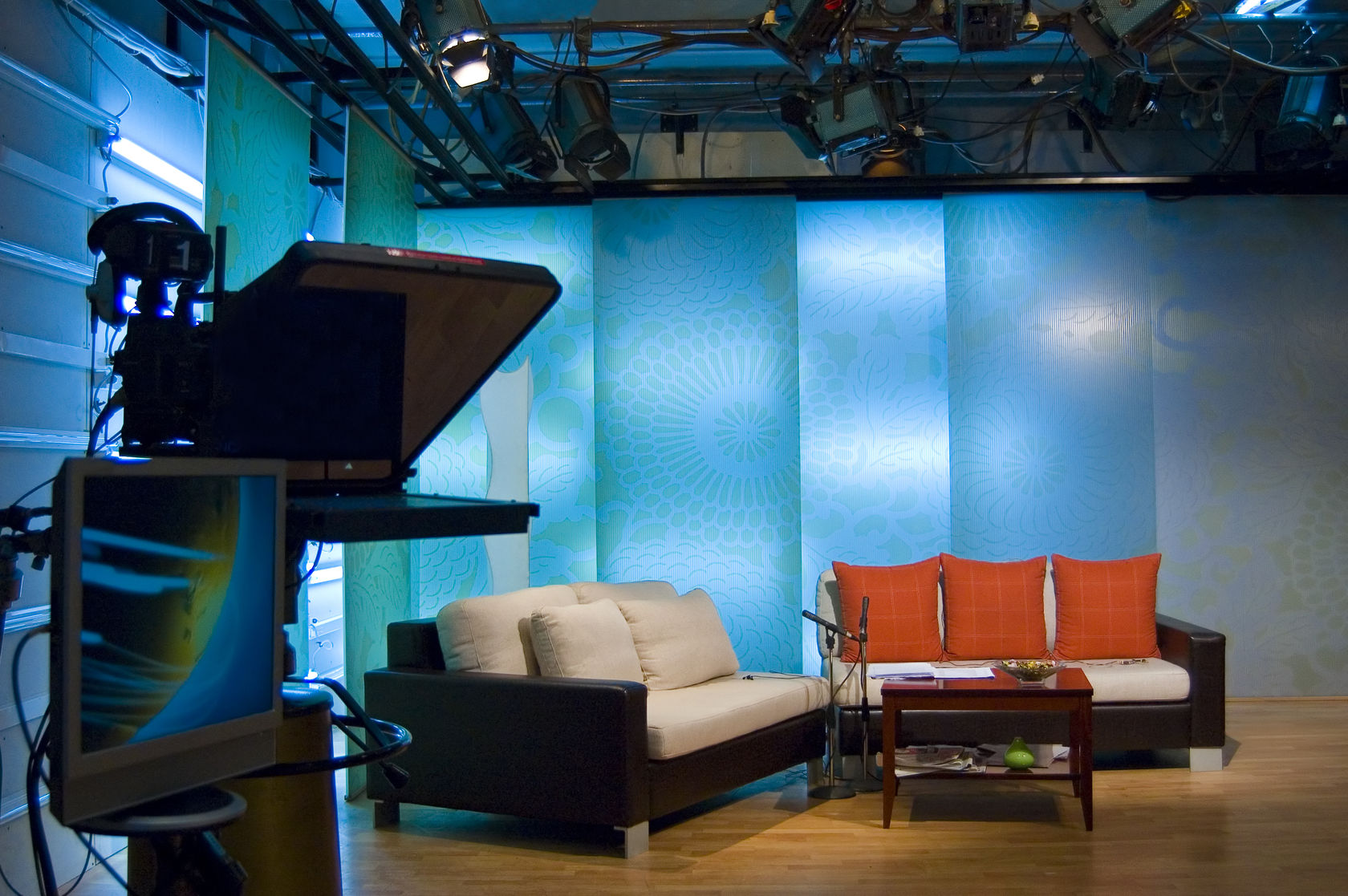 With our monthly interview programs, we give you the opportunity to step into the spotlight, build you personal brand, and establish yourself as the expert in your industry.
Get to know Kayla Roof-the marketing mastermind behind The Media Tour. Since 2005, Kayla Roof, MBA, has been helping companies generate sales by combining the power of television with the force of the internet and social media. With product and service sales of over 18 million, Kayla has helped over 150 companies produce dramatic business growth. Graduating from The University or Georgia with a BBA in Marketing and from San Diego State with an MBA, including an emphasis in marketing and entrepreneurship, Kayla's marketing plans have been emulated across the country. She's a proud military spouse, mom of two boys, and flourishing entrepreneur who quickly turned her television experience into a profitable business by helping business owners utilize the power of television interviews to grow their business.