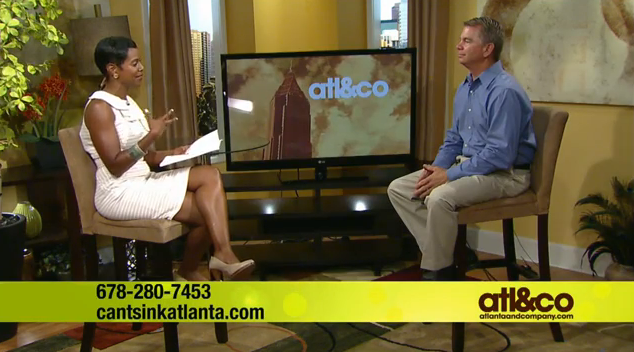 The Media Tour was amazing in helping us secure a monthly television interview on Atlanta & Company. Kayla was instrumental from start to finish with her expertise on how to appear on TV and what we should talk about. We love this program, and it has been a great asset to our marketing plan.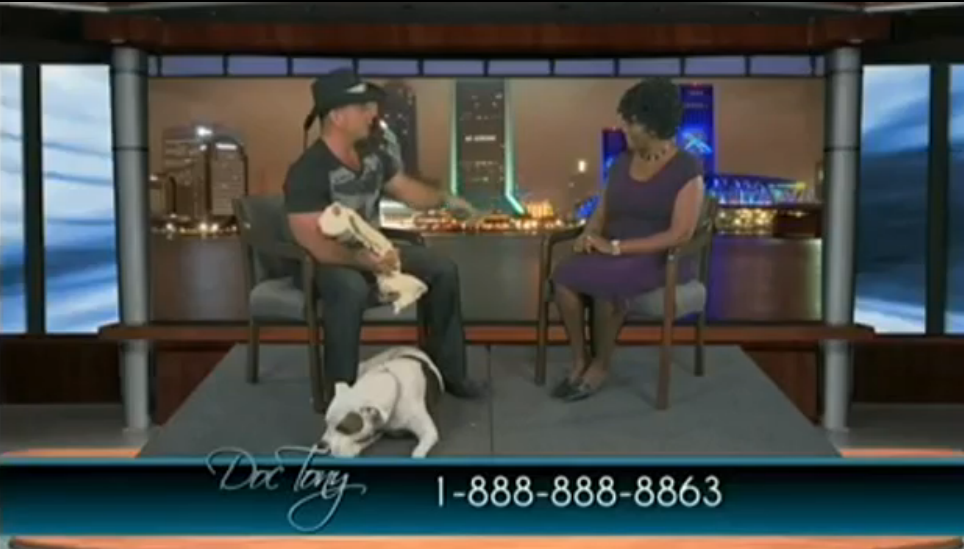 Kayla's helped me out a ton, she helped me out with the production of my commercial, she explained to me the proper demographics I needed to hit. I tell you right now, if it weren't for meeting Kayla, Doc Tony Clinic wouldn't have made it the success we are now. Thank you Kayla.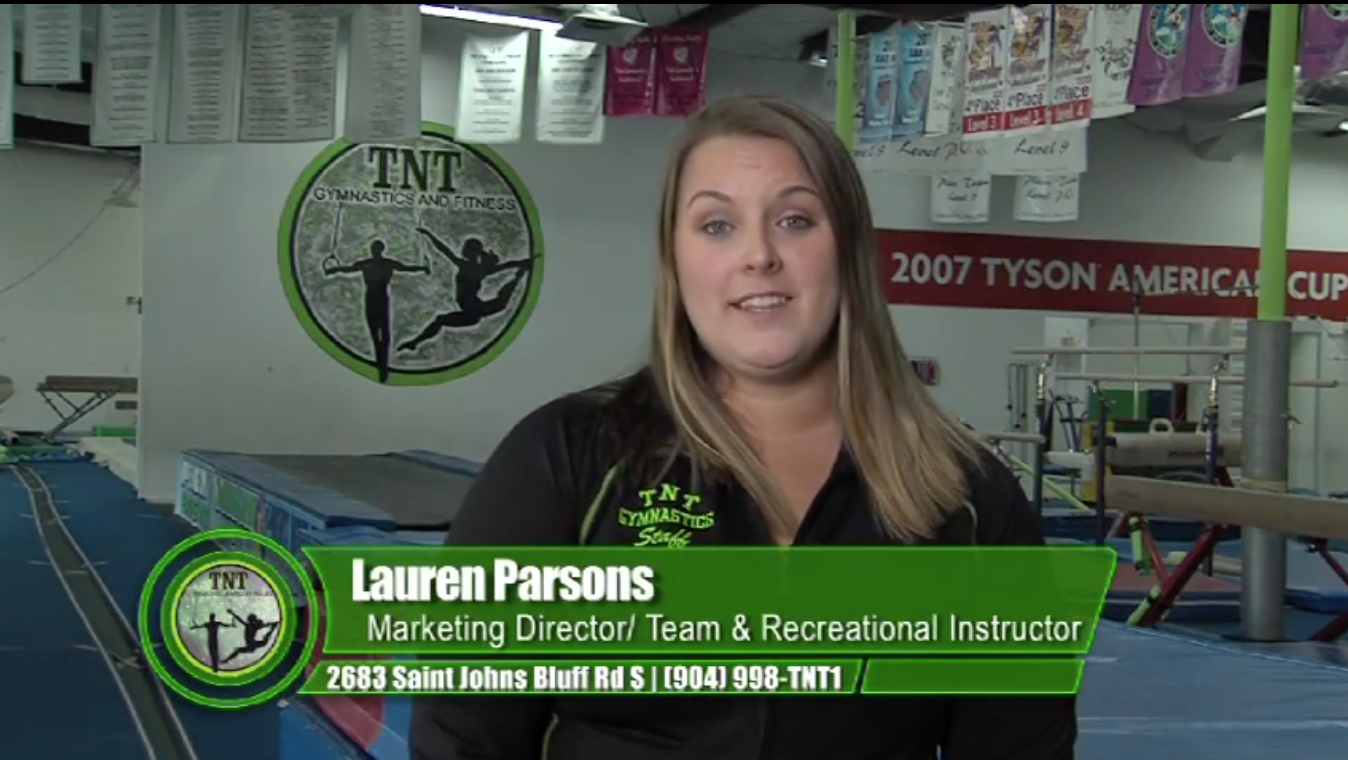 Kayla and her team were beyond wonderful! From the first steps to set up, to package details, and truly not looking to oversell a product to a small business we were so taken care of. Our business has an incredibly tight marketing budget, but we believe that the feedback, exposure, and new faces into the gym were worth every penny. If you're looking to get some great local exposure, this is for you!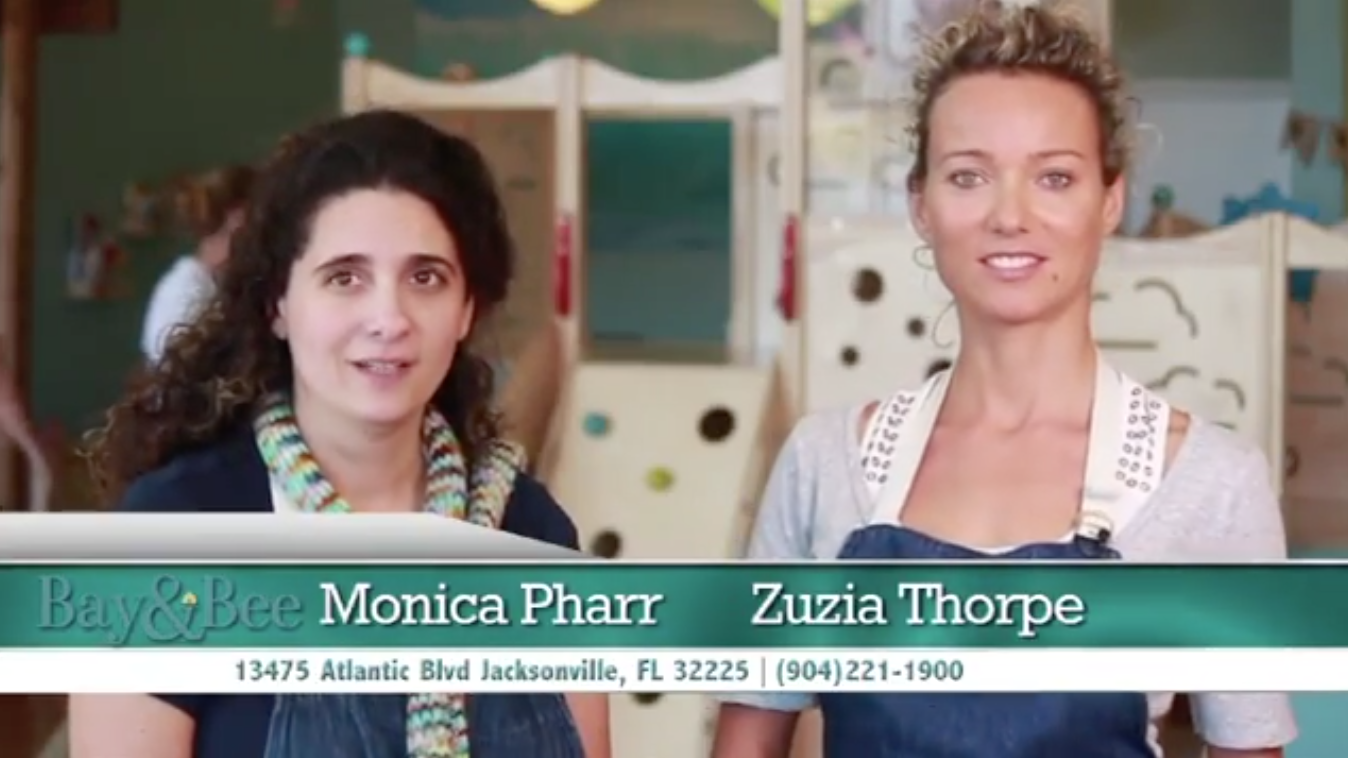 Kayla is very professional, always goes an extra mile and provides extraordinary service beyond your expectations!
Bay & Bee has been recognized by many clients thanks to the show we participated in.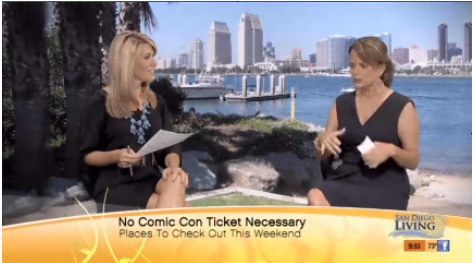 I had the pleasure of working with Kayla for over four years. She was instrumental in launching our program "San Diego Living," as well as building our internet programs from the ground up. When she first started, we had no real internet revenue to speak of, but by the time she left our website was contributing substantially to the bottom line month in and month out. Kayla always looks for the next great opportunities while putting herself, and her companies, in a position to capitalize on them when they come around.